"One Stop Centre" is a multifunctional Company providing consulting and investment services to clients who wish to invest in real estate in Australia offering a wide range of products and services. At "One Stop Centre" our main goal is to encourage investments in construction and property acquisition in Australia providing a full package of various services from migration services to finance, insurance and property management.
The core business of "One Stop Centre" is to provide the best services with a great personalized and localized customer service.
What distinguish us is:
Our great partners offering a variety of best in class services in many different areas
Our presence and history in many of the target countries
Providing all the services required by a foreign investor under one umbrella with a single point of contact for peace of mind.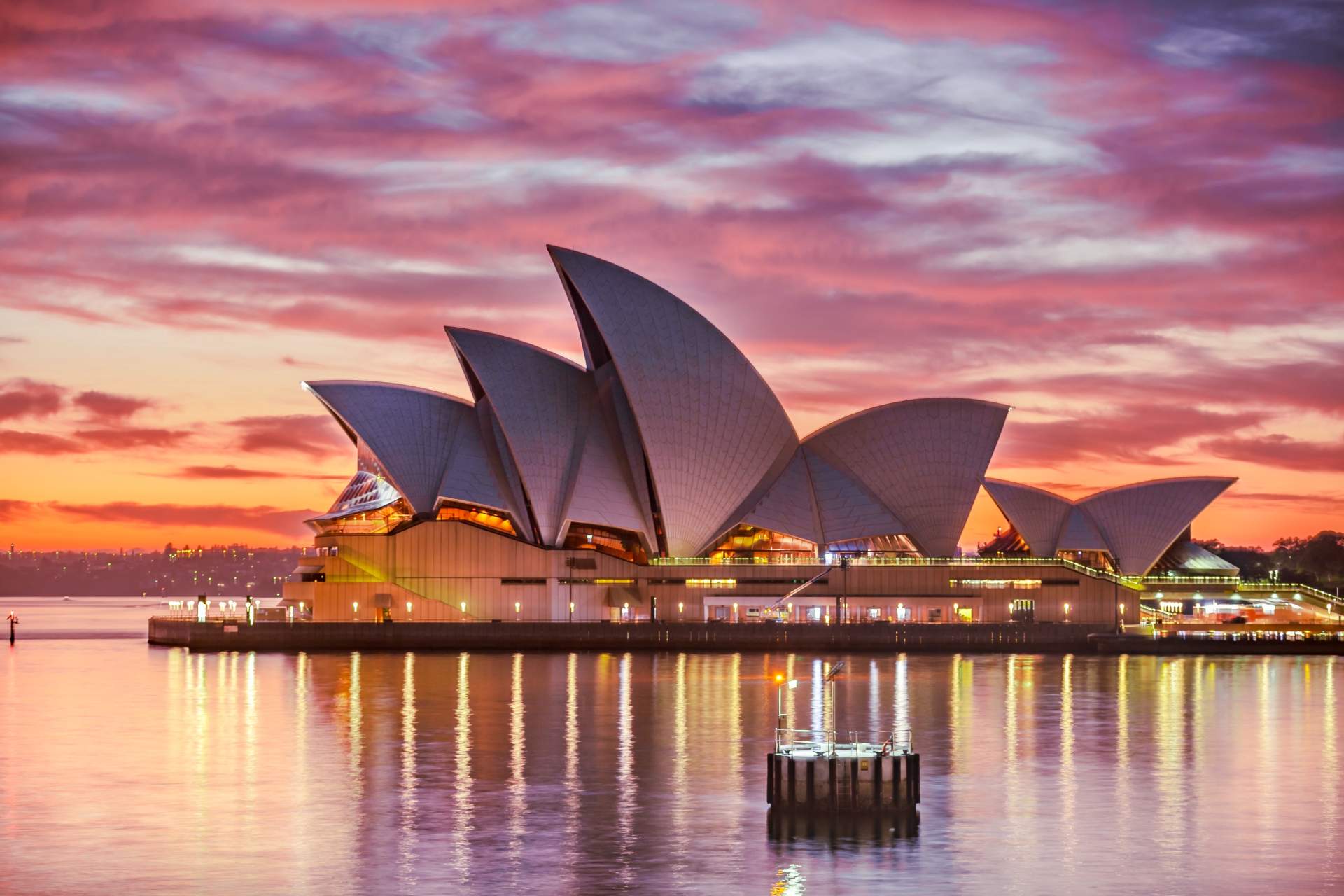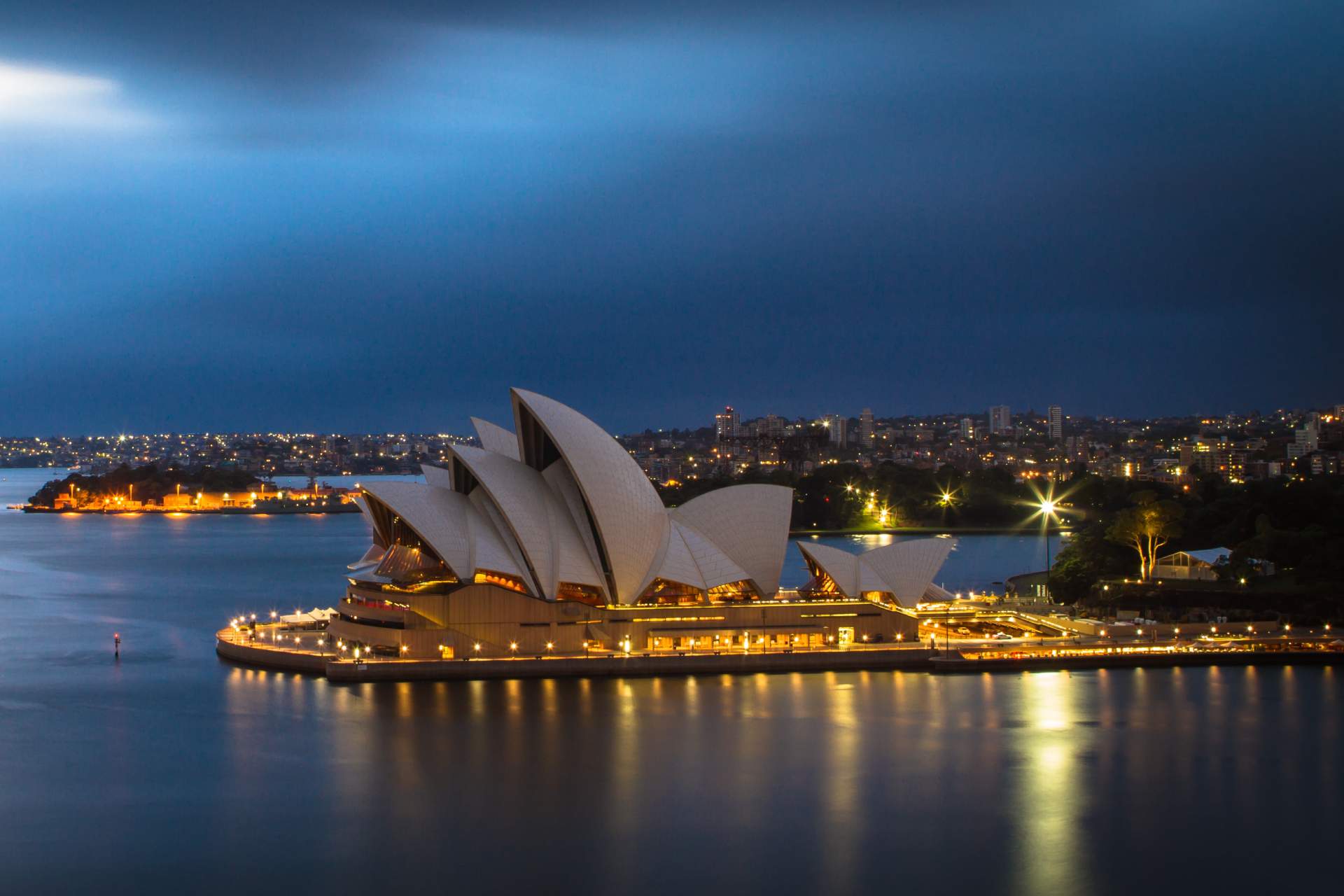 Australia is a stable, democratic and culturally diverse nation with a highly skilled workforce and one of the strongest performing economies in the world.
With spectacular landscapes and a rich ancient culture, Australia is a land like no other
Australia's economic resilience and steady growth prospects provide a low-risk environment in which to do business. Australia has entered its 28th year of consecutive annual economic growth, setting a new record among developed economies for uninterrupted expansion.
Foreign economies had a total of $3.5 trillion invested in Australia at the end of 2018.
Investing in a developed country such as Australia offers enormous and safe opportunities for the investor's future in multiple aspects of life including financial, economic, social and family life style.
Our headquarter is located in Brisbane Australia but we are present in multiple countries in south east Asia expanding our presence to middle east and some CIS countries.
We have local agents speaking your language personalizing and centralizing the services you receive in many countries/region.